More than fifty years after the very first Earth Day pushed the modern environmental movement onto the national agenda, environmental sustainability remains a major issue. While cities, states and governments take significant steps toward protecting the earth's natural splendor, more individuals are trying to make their lives — and even their landscaping — "greener" due to the ongoing effects of climate change.

In recognition of Earth Day, familiarize yourself with landscaping options that will bring new life to your projects and meet your clients' sustainability needs.
What is Sustainable Landscaping?
Sustainable landscaping is the practice of creating an environmentally friendly and climate-appropriate landscape to preserve the local ecosystem.

The primary goals of a sustainable landscape project can vary depending on client interests. Some ideas include salvaging project materials to keep costs low while reducing the number of items entering the landfill, water conservation and control, limiting erosion and improving soil health and cultivating a valuable habitat for local wildlife through appropriate plant selection.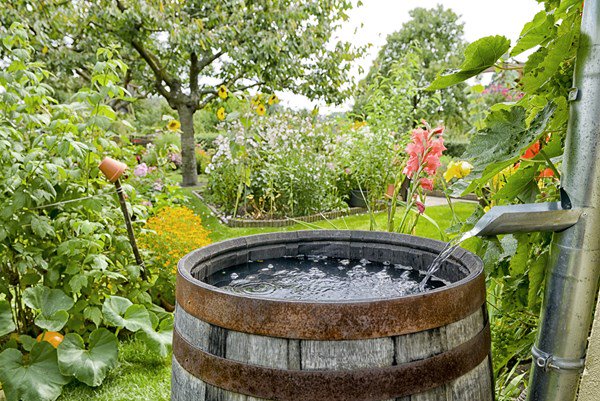 Water Conservation and Control
The world's climate is changing. While some regions across the U.S. enact critical water conservation measures to offset droughts, Michigan has gotten warmer and wetter since 1900. According to the Michigan Department of Health and Human Services, climate forecasts anticipate extreme weather patterns will continue through the 21st century, with heat and rain events being the greatest weather concerns.

For your landscaping clients in the region, too much water on and in the soil can cause root systems to suffocate and rot, resulting in the death of plants and grasses. Fast-flowing water can erode healthy soil during flooding, damaging yards and gardens. Additionally, excess stormwater can be damaging off your clients' properties, as it often carries pollutants than can damage nearby waterways. Try these tips for your water-related landscaping needs:
Install a rain barrel or rain garden – The purpose of a rain barrel or garden is to capture water. While a rain barrel — once connected to a downspout — holds water for later use, a rain garden helps capture stormwater runoff. The plants in the rain garden will filter the water and limit the amount of pollution that enters local waterways. When constructing a rain garden, decorate it with native plants with deep root systems to help push water deep into the soil and prevent erosion.

Include permeable surfaces in your design – Reduce flooding on your clients' properties during wet weather events by creating landscapes with permeable surfaces or swales to direct water away from areas where it can cause costly damage. Permeable pavers that mimic how the land naturally absorbs water can be a good fit for clients looking for an environmentally friendly alternative to standard driveways and patios.
Restoring Native Plant Habitats
Landscaping choices can positively impact the local ecology by providing a habitat that local wildlife needs to survive. While exotic, ornamental plants can survive throughout Michigan and serve as eye-catching additions to a yard or garden bed, they rarely benefit the environment. They can also become invasive pests, often outcompeting native species for resources. Instead of choosing exotic plants for a project, consider the many benefits of native plants: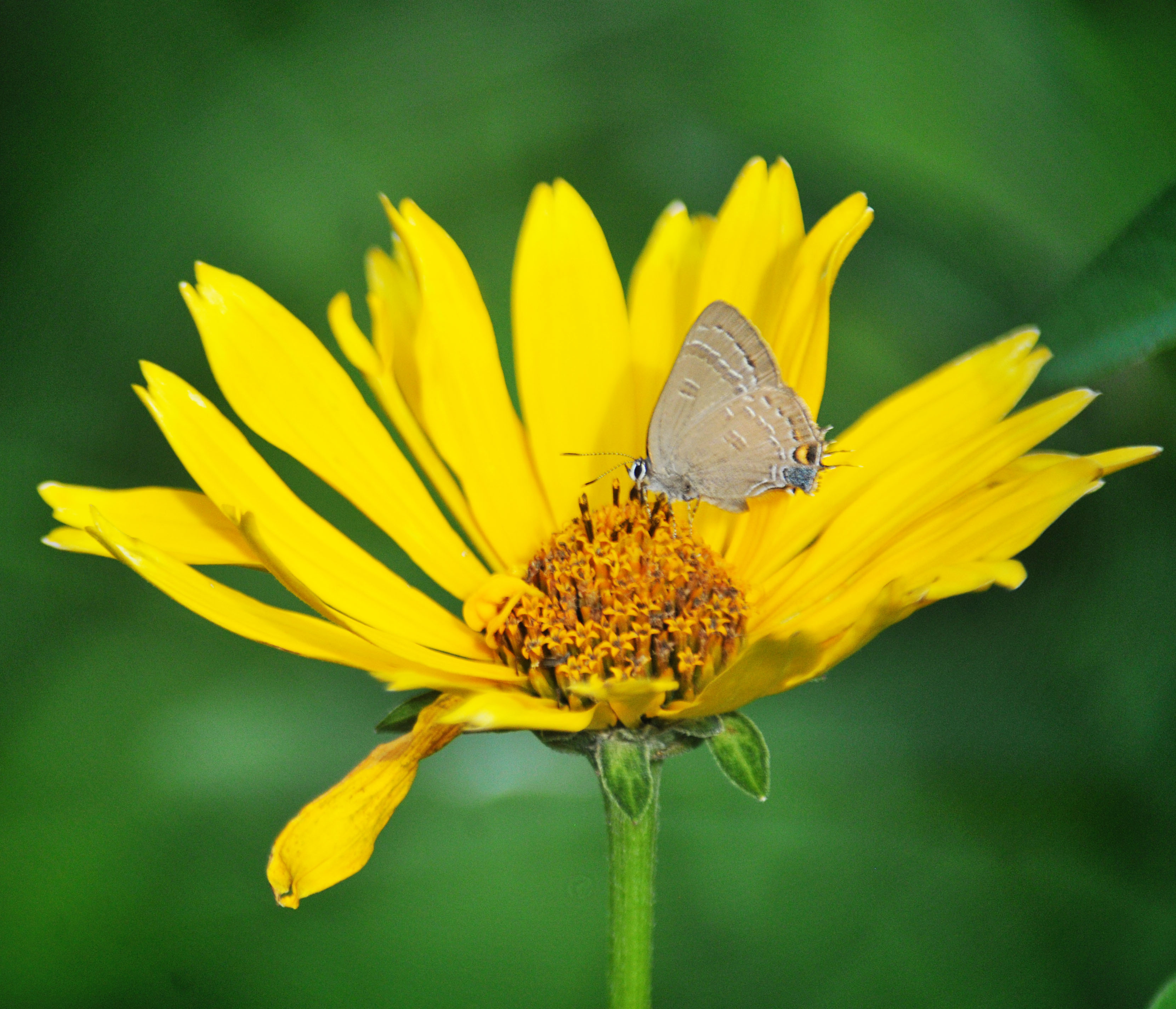 They're hardy – Native plants have had thousands of years to learn how to thrive in a specific region. Whereas ornamental breeds might require special care to help them survive a Michigan winter, native perennials should return year after year without issue.

They reduce erosion – Stronger than ornamental breeds, native plants have long root systems that dig deep. They can play an integral role in preventing soil erosion.

They need less maintenance – Once established, native plants require less watering, fertilizer and pesticides than non-native species. A dense bed of native plants can also eliminate the need for mulch and reduce the time your clients spend weeding. Homeowners who choose to make native plants the focal point of their garden can enjoy these low-cost plants for many seasons to come.

They provide homes for native wildlife – Native plants provide vital habitats for birds and many other kinds of wildlife, according to the Audubon Society. By making the yard an attractive stop for pollinators of all kinds — such as colorful butterflies, moths, hummingbirds and other species — your clients will enjoy the beneficial impact they have on the overall health of their yard.
Reduce, Reuse, Recycle
Instead of ordering new materials for a landscape design — an increasingly costly endeavor due to supply chain issues and inflation — consider working with your clients to salvage materials elsewhere. If your client wants to add a bed of rocks to channel water away from their foundation, consider asking if they have stone elsewhere on the property.

If you cannot salvage materials from your clients' yards, other project sites or specialty stores, maximize your use of locally sourced, recycled or recyclable materials. Your clients will enjoy the cost-savings associated with salvaged or environmentally friendly products over new ones and the steps you're taking to them protect the environment.

As more people consider being environmentally conscious in their everyday lives, adding sustainability to your business plan can help you remain competitive and attract more business. Before you enjoy the benefits of sustainability, take the time to contact MNLA's insurance expert, Ashley Thomas, for a free risk analysis to ensure you're fully protected in case of an accident.

Learn more about available coverage at gallagheraffinity.com/mnla or contact Ashley Thomas of Gallagher Affinity at 918.764.1619 or ashley_thomas@ajg.com for a coverage review.
---
The information contained herein is offered as insurance industry guidance and provided as an overview of current market risks and available coverages and is intended for discussion purposes only. This publication is not intended to offer legal advice or client-specific risk management advice. Any description of insurance coverages is not meant to interpret specific coverages that you or your company may already have in place or that may be generally available. General insurance descriptions contained herein do not include complete insurance policy definitions, terms and/or conditions, and should not be relied on for coverage interpretation. Actual insurance policies must always be consulted for full coverage details and analysis. Insurance brokerage and related services to be provided by Arthur J. Gallagher Risk Management Services, Inc. (License Nos. 100292093 and/or 0D69293).
©2023 Arthur J. Gallagher & Co. | 1037803832