Gallagher Small Business lets you easily offer insurance solutions throughout your clients' journeys.
Why Partner?
Embedded insurance solution: innovative technology to fully integrate insurance offerings within your ecosystem.
Collaborate with a company that supports your mission.
Provide added value, brand enhancement and expand client loyalty.
Align your brand with the premier small business broker in the U.S.
Remove the friction from the insurance buying process.
Drive new revenue gains for your organization.
Key Client and Vendor Benefits
Seamless client-focused client experience.
Digital platform with access to Small Business Experts to guide them through a consultative purchase process.
Top-Rated Insurance Carriers coverage options.
Insurance solutions tailored to their specific needs.
Small Business Resources to help them grow and prosper.
We do the Right Thing: Recognized as one of the World's Most Ethical Companies®.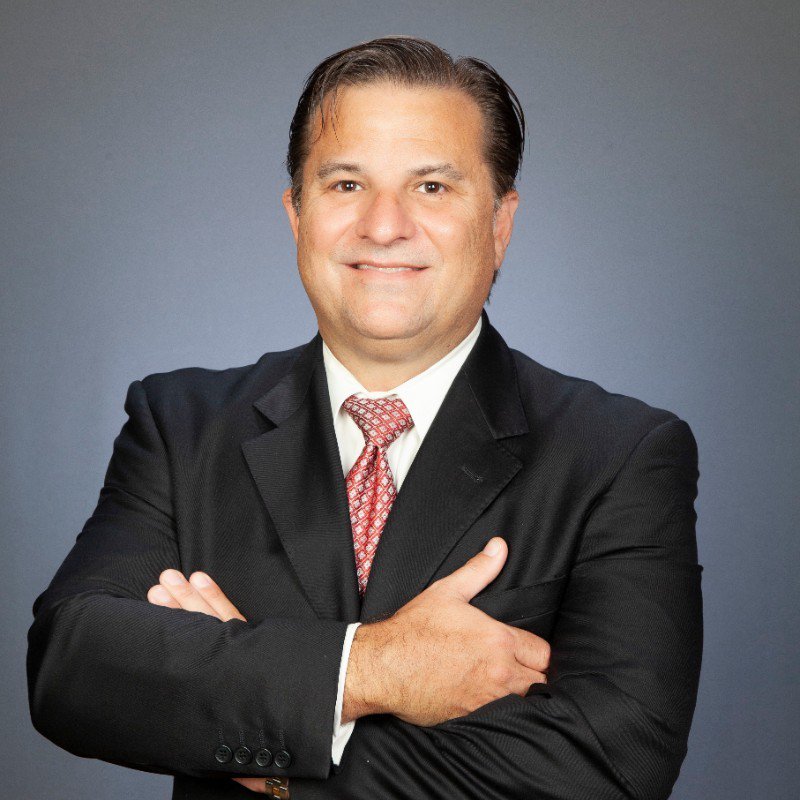 "We think of small business owners as the Chief Everything Officer (CEO). Every business decision falls on their shoulders. That's why our team of Small Business experts, along with you, our strategic partners, take the time to understand your clients' needs, then connect them to the best insurance carriers to protect their business with comprehensive and competitive solutions."
Ben Lemann | President, Small Business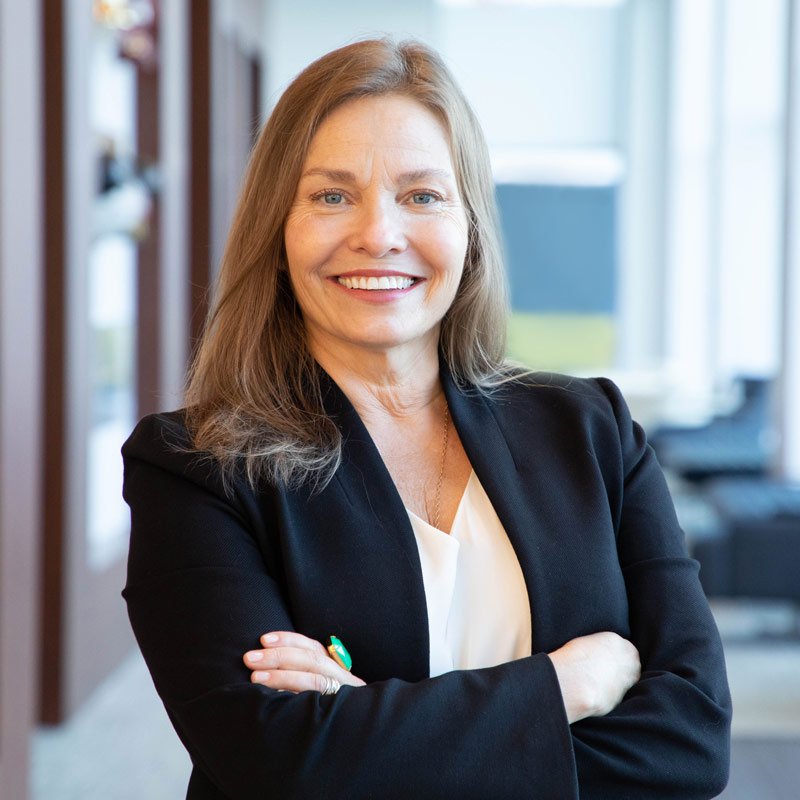 Ready to explore partnership opportunities?
"At Gallagher we believe meeting the small business client where they want to be met is most important. That's why our embedded insurance solution allows for a digital point of entry for your clients to engage with our licensed Small Business Experts who are prepared to ensure their people, assets and operations are protected."
Rochelle Miller |
VP Business Development
630.285.3493
To learn more about Gallagher Small Business, click here.